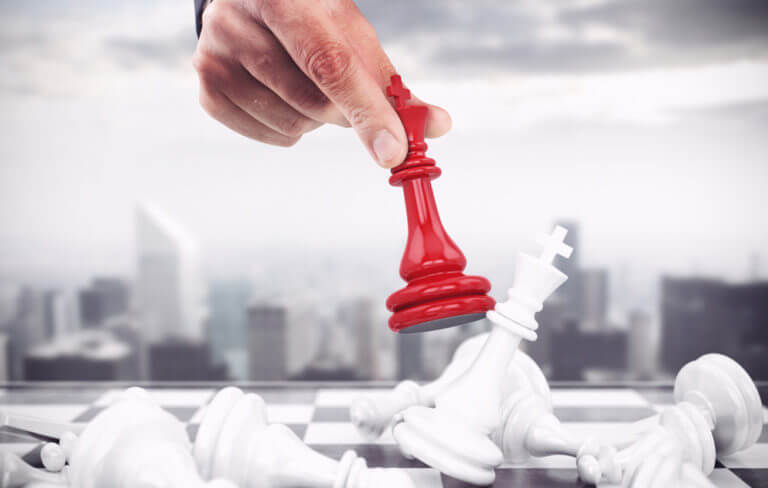 Accounting and Tax Returns
Get Your Tax Returns in Sydney Done by the Experts
At the end of the financial year, it's time-consuming complete all the necessary paperwork. Rather than waste your time trying to work out your debts, income and appropriate returns, Arrow Financial Advice can refer you to an appropriate tax accountant or agent to provide the following services:
BAS – Business Activity Statements (referred to a registered BAS agent)
Personal & business tax returns (referred to a registered agent)
Self Managed Super Fund Returns & Audits
Accounting and Tax Returns
Depending on your financial and employment situation, tax returns can be complicated. If you are working two jobs, have just started a new business or are working as a sole trader doing freelance work your end of year financial return can be daunting and unavoidable. A qualified tax accountant in Sydney can do the hard work for you.
Regardless of if you have complicated or simple financial history an appropriate accountant can make light work of those tricky tax returns. Year after year you can enjoy the benefits of relaxing about your finances come July 1 instead of pulling at your hair and sifting through receipts.
Simplifying processes for you and your business
Choosing the right tax accountant to suit your business and budget can also be a time consuming task, we can provide you with a referral for a qualified professional. At Arrow Financial Advice, we aim to ensure you get the help you need in order to sort out your finances and lodge a return. Many people do not get the maximum the refund they deserve, so ensure you get the right amount by using an experienced accountant for your tax returns in Sydney.
Sort it out today
To get help from a reliable tax accountant in Sydney, contact us for more information. We also have branches in Parramatta, Windsor, Liverpool, Penrith and others. Call our team directly on (02) 9231 3755 or by email through info@arrowfa.com.au.
Make an Enquiry about this Service ?
"Would highly recommend to anyone needing help with their budget. I received clear advice that helped me make sense of my personal finances."