Simple. Ethical. Transparent.
Getting professional investment advice has never been so accessible. 

A quick and easy onboarding process can determine your risk and income profile, and suggest investments accordingly.

Make investments tailored to your ethical views, not someone else's.

Know exactly what's in your portfolio and why 24 hours a day, 7 days a week, with individually itemised holdings in your client dashboard. 
Join hundreds of Australian investors and their growing portfolios.

"Nucleus was very easy to use and I highly recommend the ethical options."
Christya
36-45 years old


"The team has been very helpful and accomodating with my needs. Have recommended it to friends."
Jarek
36-45 years old


"Hassle free way of investing and good insights of the macro environment depending on your view of things."
Glenn
46-55 years old

Why struggle with investing?
Make managing your finances and growing your investments an enjoyable process. Stop stressing about the complexities and make life easy for yourself with our tried and tested system.

Used by hundreds of Australians

Mobile & desktop friendly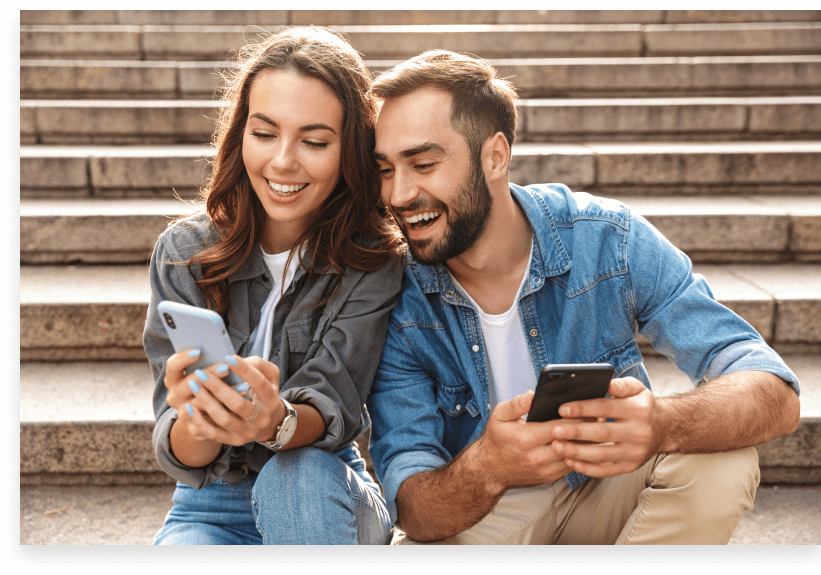 Getting started is easier than
you think
Create and customise your investment portfolio within 10 minutes and we'll be a phone call away if you have any questions!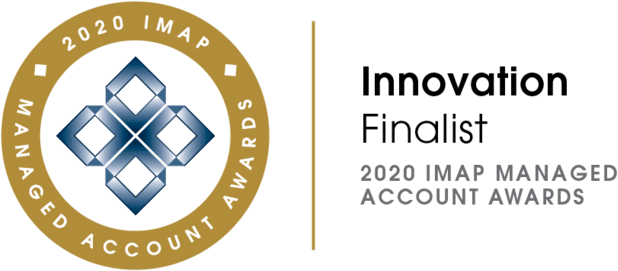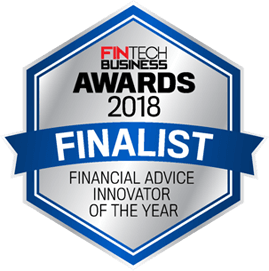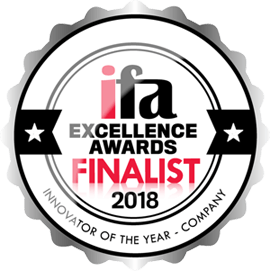 Hit your financial targets
sooner!
Start on the right foot with a professional system and
advice built for investors, by investors.
What sort of portfolios does Arrow Financial Digital Advice have?
Arrow has chosen Nucleus Wealth as the manager of investments made through our digital platform. We have chosen Nucleus Wealth for the breadth of expertise in their investment research team; they have over 50 years combined experience in investing. And the diversity of investment options along the risk/income spectrum.
Tactical Portfolios 
These portfolios feature tactical asset allocation, meaning the amount of cash, bonds and shares in each portfolio is adjusted by Nucleus Wealth to take advantage of global macroeconomic themes and to help protect the portfolio during volatile market conditions.
Through our onboarding portal, you can select any one of the portfolios, a blend of several, or receive a recommendation of an appropriate blend by using Arrow Financial's online advice tool.
4 Tactical Portfolios: Tactical Growth, Tactical Accumulation, Tactical Income, Tactical Foundation
Core Share Portfolios
These portfolios hold only Australian or International shares and do not feature Tactical Asset Allocation, meaning they are always fully invested in equities. This can mean higher levels of volatility compared with Tactical portfolios.
2 Core Portfolios: Core International, Core Australia
Can I be sent the Product Disclosure Statement prior to opening an investment account?
You can access the Product Disclosure Statement through the online onboarding portal. Keep in mind that creating an application does not require you to submit your application or deposit any money.
You can also access more accurate fee estimates through the online onboarding portal.
Can I invest using my personal superannuation account?
Yes.
Onboarding to create your superannuation account is easy and paperless. Praemium takes care of the rollover from your previous superannuation fund electronically.
Once aboard, we will send you a prefilled form to give to your employer, where your Nucleus Wealth fund can accept additional contributions just like any other superannuation fund.
What are Arrow Financial Digital Advice's fees?
Fees vary depending on the amount invested. All fees are explicitly estimated and shown towards the end of the onboarding process, before identification verification and submission. 
Arrow charges an adviser service fee of 0.40% per annum on your invested balance.
Nucleus Wealth charges an investment management fee of 0.64% per annum on your invested balance. No performance fees are charged. 
Your investments are managed on the Praemium platform, and incur platform administration fees at no more than 0.33% per annum on your invested balance plus $65 per year.
In addition to the explicit fees outlined above, you will also incur implicit fees, also known as indirect costs. These are embedded in the performance of your investments. They include:
Brokerage Cost
Exchange Traded Funds
Brokerage Cost
Brokerage is charged when your account trades. Praemium incorporates a daily book-building process, which means that brokerage is minimised through group trading. Nucleus Wealth can typically transact for a tenth of the cost of traditional brokerage fees and the initial brokerage amount is estimated in the onboarding process. 
Exchange Traded Funds
Portfolios for smaller balance clients contain Exchange Traded Funds (often called ETFs). These have fees embedded in them that you will not see as they are included in the price.
Superannuation
Superannuation accounts incur additional charges to pay for the Trustee. these include: 
$12 per month in fund accounting fees, and 
0.03% per annum of fund balances up to $1,000,000 (and 0 above this, for the Operational Risk Reserve levy).
Why is there a range of fees? Because your investments are held in Separately Managed Accounts. This structure allows for more personalisation that unit trusts and Exchange Traded Funds. And for most investors (that are not in a pension phase), a Separately Managed Account allows tax deductions that can lower the effective fee.
What is the minimum investment amount for Arrow Financial Digital Advice portfolios?