Dealing with the Professionals
Dealing with Financial Services Professionals
Arrow Financial Advice provides individuals and families with professional and personal financial advice. Arrows' consultants have aligned themselves with specialist professionals, to provide the best range of products and services available in the market, to cover all the financial needs for individuals and their families.
Arrow Financial Advice was established by Michael Voss who has worked in the Financial Services Industry since 1991, including roles with major financial institutions such as AMP, ING and Westpac. Michael Voss is a Certified Financial Planner (CFP) and is member of the Financial Planning Association of Australia (FPA) and the Association of Independently Owned Financial Professionals (AIOFP).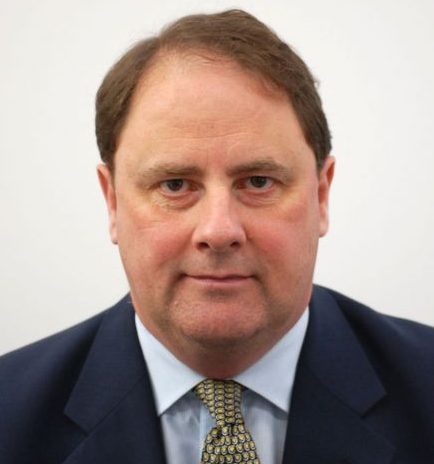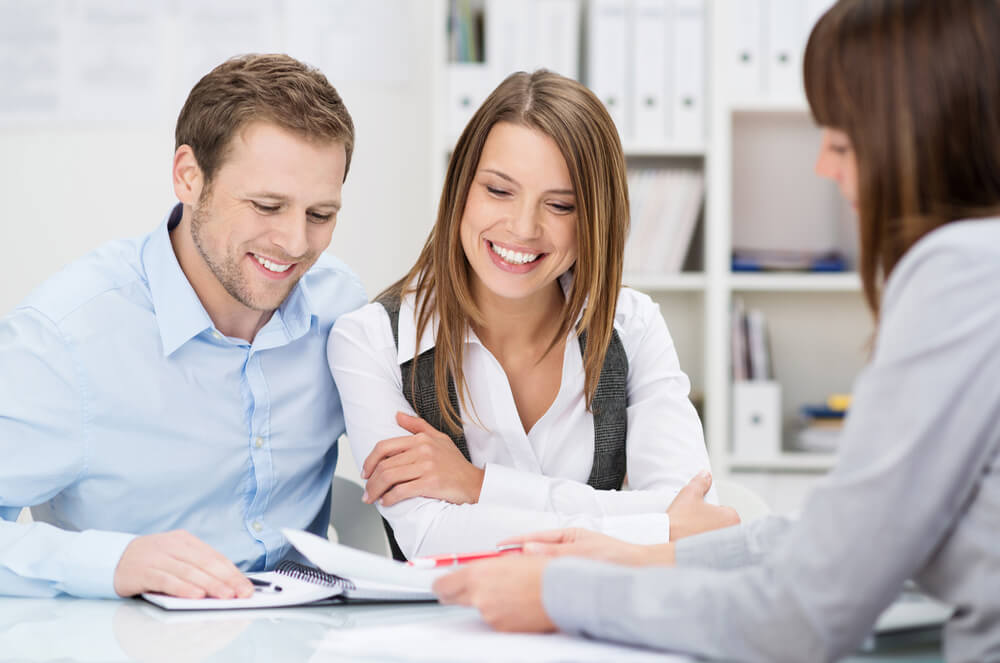 Michael Voss is an authorised representative of the Lionsgate Financial Group who holds an Australian Financial Services Licence (number 342766). Lionsgate is responsible for the advice provided by Arrow Financial Advice. Arrow Financial Advice is owned and operated by Michael Voss. The NSW Business Registration number is BN98620312. For further information on Lionsgate Financial Group please refer to the Financial Services Guide (FSG) under the Documents tab on this web site.
When it comes to your finances, you need specialists you can trust. Our team of professionals are highly skilled, experienced and results-driven, earning Arrow Financial Advice its admirable reputation and proud history of satisfied clients.
We always listen and provide comprehensive expert advice so that you are comfortable in making the right decisions for the future of your family and business.
Arrow Financial Advice services clients all over Sydney, New South Wales; Melbourne, Victoria and Brisbane, Queensland. We meet clients at an office in your area or another venue which is convenient to you, including doing home and office visits. Refer to Office Locations on this site for the office nearest to you.
At Arrow Financial Advice our goal is to establish and maintain long-term relationships with our clients. Our team is committed to helping you with all your financial needs as they continue to grow and change. We are reliable and trustworthy, holding your best interests and confidentiality in the highest regard.
Our expert consultants will always make sure you have a complete understanding of the products and services provided and how they affect you.
With Arrow Financial Advice you can trust that you are in the best hands to help protect and grow your finances, to give you peace of mind to achieve your lifestyle goals and objectives.
To contact Arrow Financial Advice with your enquiry, please complete the form under Contact Us on this web site