Self Managed Super Funds Sydney
Everyone is concerned about
saving for their retirement.
A Self-Managed Superannuation Fund
can put you in control of your
retirement destiny.
To receive your free information brochure on Arrows' SMSF service please complete:
Access Sydney's finest financial planners, investment advisors, money coaches, credit counselors, and SMSF accountants to help you plan a better and secure future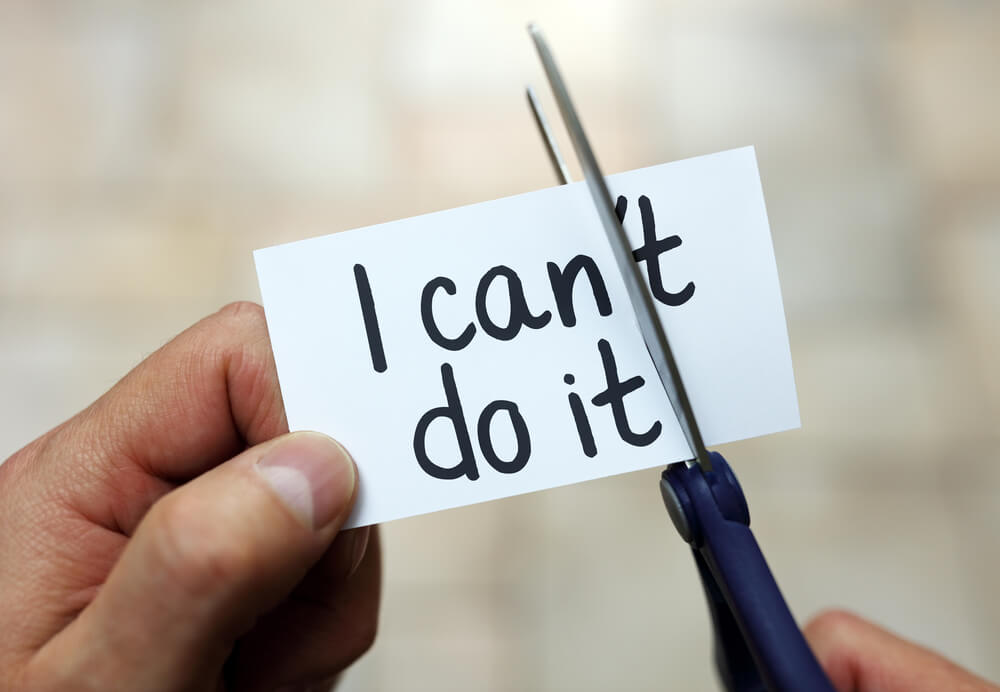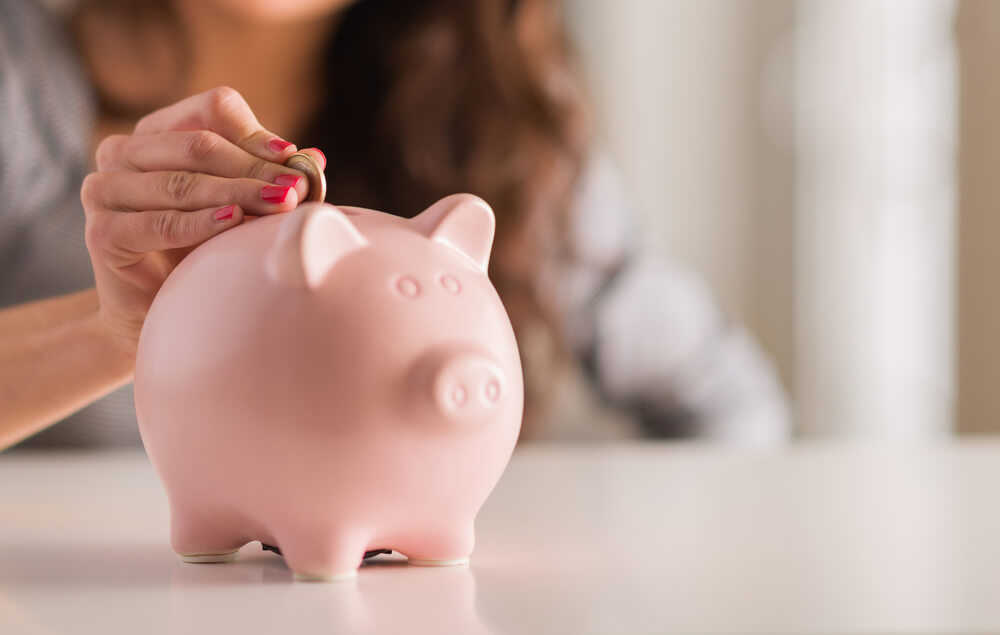 Superannuation is a tax effective and flexible structure to save for your retirement. Self-Managed Superannuation allows you to control the investment decisions for your Superannuation assets. A Self-Managed Fund run properly can also be more cost efficient for you in the long term. As a Trustee of your own Fund, Arrow Financial Advice has developed a service that meets the Tax and Reporting obligations of your Fund. This allows you to focus on the investment decisions that meet your goals and objectives.
Who would be suitable to manage a SMSF?
Your Self-managed Super Fund should be managed by a team of professionals which includes accountants and advisers who have experience handling financial and legal matters. People who want to have an SMSF must understand that there is an on-going responsibility to make sure their Fund is compliant with taxation and legal requirements to avoid non-compliance and penalties. Our team of SMSF accountants and advisers can help you with meeting your on-going obligations.
SMSF Specialists for Sydney and Beyond
Our team of SMSF accountants and advisers can help you with meeting your ongoing obligations – whether you're based in Brisbane or Balmoral, talk to us to see why we're one of Queensland's most trusted self-managed super fund professionals.
Our Sydney based organisation partners with Accounting and Adviser Services Pty Ltd and other SMSF accountants to give you the best service to manage your own Superannuation Fund. Our SMSF accountants will monitor your fund and will make sure it meets all the necessary compliance, taxation and administration obligations. Arrows' Financial Advisors & Planners service a range of self-managed super fund clients from all Brisbane and Sydney metropolitan areas including Parramatta, Penrith, Liverpool, Windsor; regional and rural New South Wales areas such as Batemans Bay and Merimbula. We also service clients across all Melbourne metropolitan areas, regional Victoria and Brisbane metropolitan areas including Ipswich, Maroochydore, Southport and regional and rural Queensland.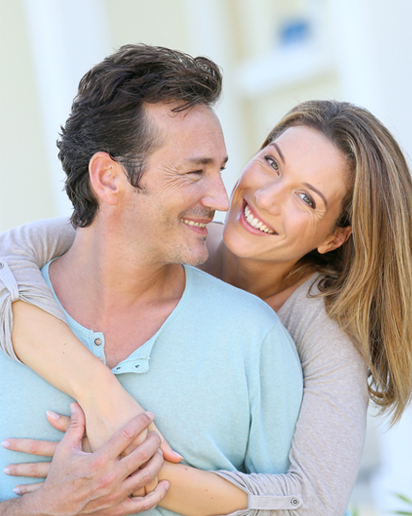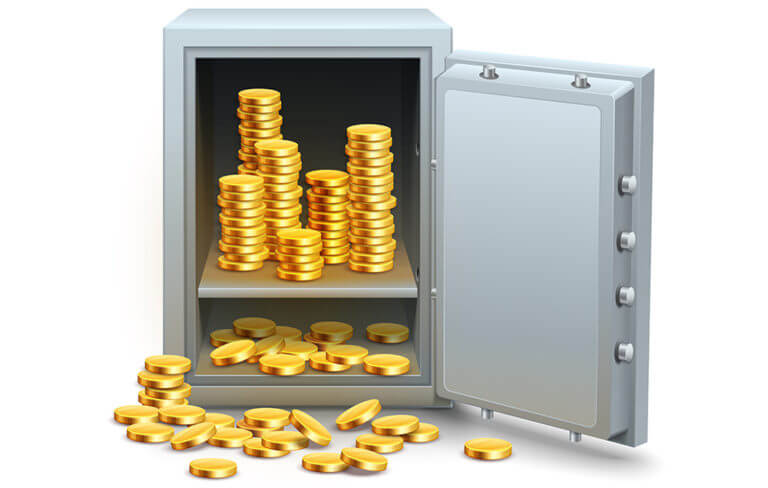 Self Managed Super Fund – 

SMSF Sydney
Self-managed fund Sydney is a private retirement fund in which you manage yourself. The fund is different from other professionally run funds like retail and industry funds. You take the responsibility of managing your funds, which you would otherwise put in other professionally managed funds.   You select the insurance and investments, and then take full responsibility of running all the fund aspects.
You can decide to have a maximum of four members in your SMSF Sydney. They can be your close friends or family members. As a member, you become a trustee of the fund, or still, you have the option to select a corporate trustee. Regardless of the option you choose, you are still fully responsible for the fund. Some of the obligations include; develop reports, make tax returns, submit financial statements and other as stipulated in the law.
It can sound appealing since you have full control of your fund but note that a lot of work is required. Besides, there is also a high risk involved in managing your fund. Unless you out all the right management strategies well in place, it is easy to incur losses. It is advisable to set the fund is you are 100 per cent dedicated and know what is involved.  Be sure to get advice from professional SMSF Accountants Sydney to avoid making mistakes that may cost your fund.