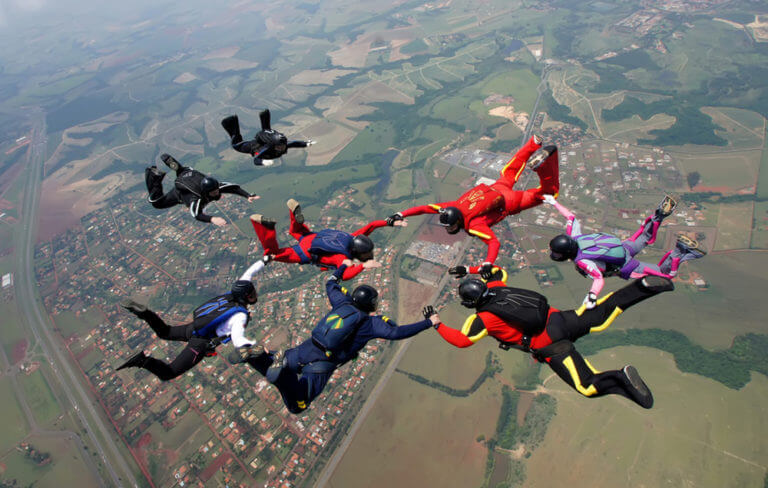 Arrow Financial Advice can advise on all your personal insurance needs in case of accident, illness, injury or death. Our service gives you the most cost effective options to pay the premiums, including using your choice of superannuation fund.
The insurances that we cover include:
Life Insurance
Total & Permanent Disability
Trauma
Income Protection & Salary Continuance
Business cover
Make an Enquiry about this Service ?
"Would highly recommend to anyone needing help with their budget. I received clear advice that helped me make sense of my personal finances."