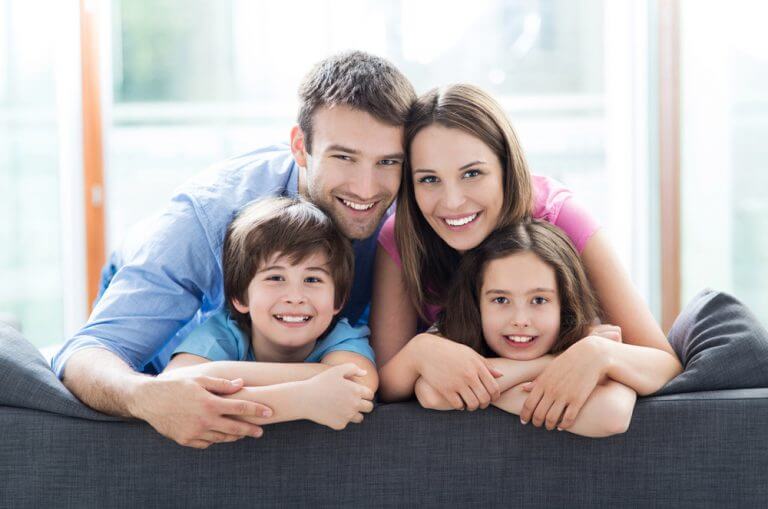 The Arrow Self Managed Superannuation Service allows you to chose your own superannuation assets, including direct property. This service makes it easy to establish and administer your Self Managed Superannuation Fund with our assistance.
Arrow Financial Advice also provides advice covering all other types of superannuation funds, these include
Employer Superannuation
Corporate Superannuation
Industry Superannuation
Make an Enquiry about this Service ?
"Would highly recommend to anyone needing help with their budget. I received clear advice that helped me make sense of my personal finances."